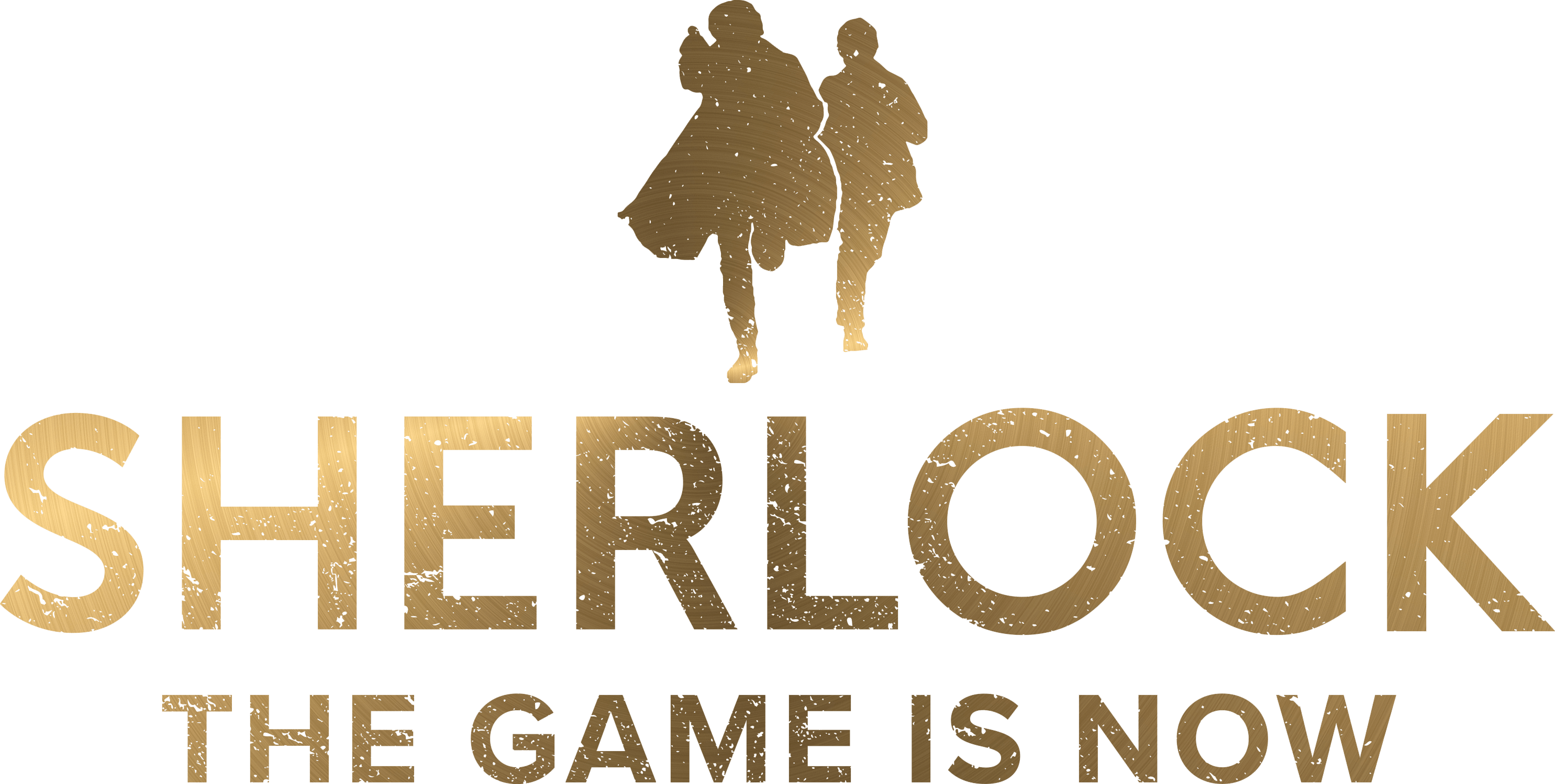 Outbound Corporate Sales Executive
Location: Shepherd's Bush
Contract: Full time - Monday to Friday, 10am - 6pm
Contract type: Permanent
Wage: £21,944-£40,000 per annum (based on OTE)

Sherlock: The Game Is a Now is a live immersive experience and multifaceted venue from the creators of Time Run, innovators in live immersive gaming, and the writers of the hit BBC show Sherlock.
We are currently looking to recruit a motivated, confident and experienced Outbound Corporate Sales Executive. You will need to be a tenacious, self-starter who is target driven with a passion for proactive selling as the role requires you to actively seek out new business, building lists and conducting outbound sales calls to a range of different businesses.
Experience: Minimum 1 Year Experience

Your key areas of responsibility will include:
Outbound calls and lead generation
Building rapport with corporate bookers
Targeting key contacts from the CRM system
Regular reporting

Ideally, you will have the following experience and qualities:
A self-starter who has the genuine ability to be responsible for their own diary and pipeline
A proven track record of pro-active sales and business development
Excellent verbal and written communication
Computer Literate
Excellent organisational skills
Resourcefulness
A positive attitude; self-motivated and resilient

You have to be eligible to work in the UK. To apply, send your CV and a brief covering letter to info@thegameisnow.com.