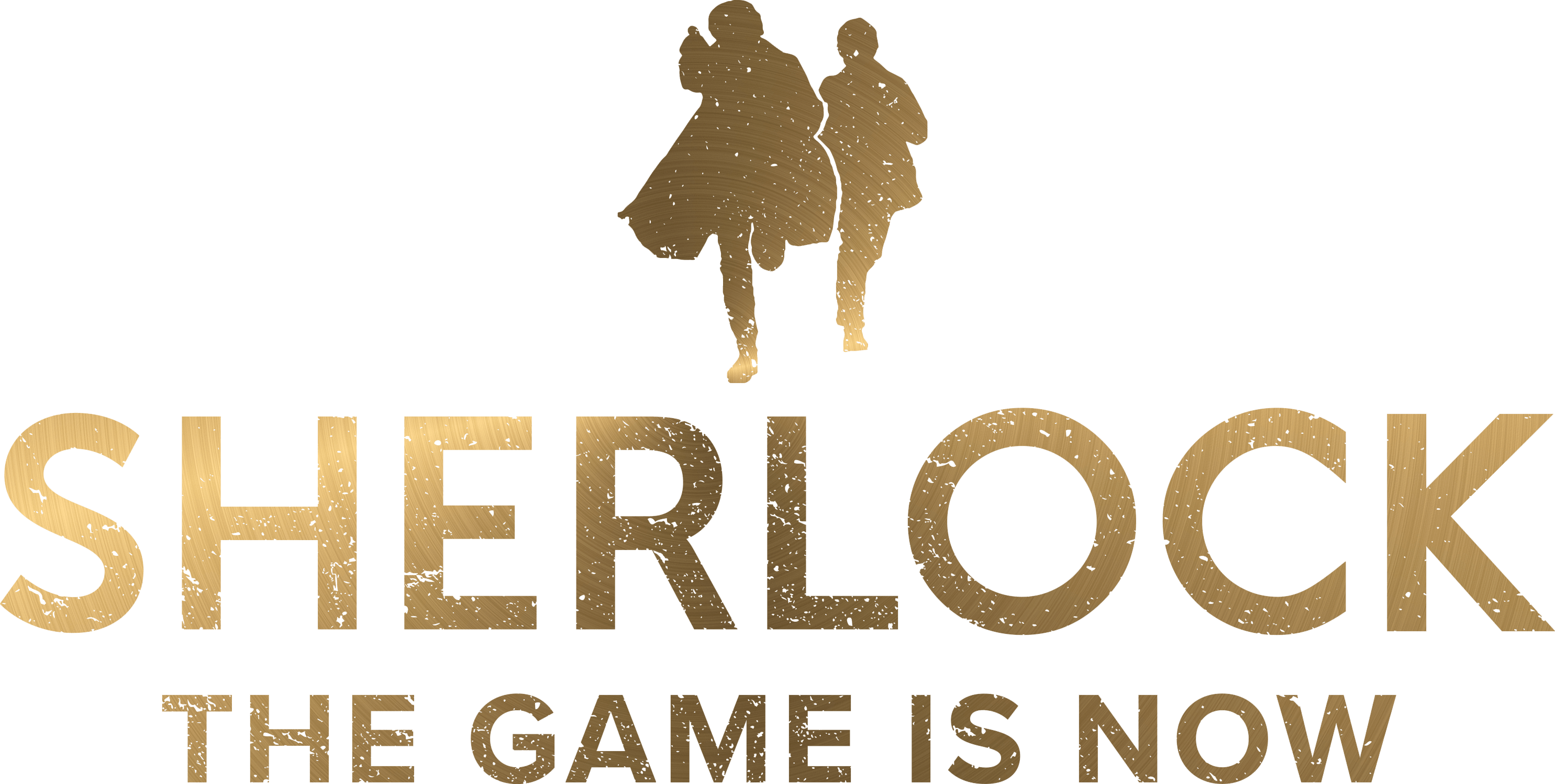 Deputy Bar Manager
Location: Shepherd's Bush
Contract: Full time
Contract type: Rolling contract
Key Dates: Deadline for Applications: Friday 9th of March 2019.
Wage: £24-28,000 pro rata
The Game is Now is a live gaming adventure and collaboration between Hartswood Productions and Time Run. Combining the best of Escape rooms and immersive experiences, the Official Sherlock experience opened in late 2018. We have a Sherlock themed bar that players enjoy at the end of their game and we will soon be opening a new immersive bar experience. We are looking for a Deputy Bar Manager with comprehensive immersive theatre experience and very good knowledge of cocktails, drinks list, menus, and wine list who can oversee a bar and a team of immersive actors.

Key responsibilities include:
Managing the bar's day to day operation including making and delivering drinks to a high standard and ensuring cleanliness of the bar
Recruiting, training and motivating staff, including immersive theatre actors
Overseeing the bar's immersive experience to deliver a consistent high-end customer experience
Managing 'afternoon tea' packages, ensuring that the correct deliveries are received daily
Managing the cocktail experience, ensuring consistently great cocktails across the team
Managing sales of merchandise
Keeping up to date with licensing legislation and objectives
Enforcing health and safety rules
Dealing with difficult customers
Working alongside the rest of the venue team to deliver a high-end customer experience

Essential: Must have a valid English personal alcohol license

Desirable:
First Aid at work – valid certificate
SIA badge
Experience working in immersive environments


You have to be eligible to work in the UK. To apply, send your CV and a brief covering letter to jobs@thegameisnow.com. Deadline for applications is the 9th of March 2019.