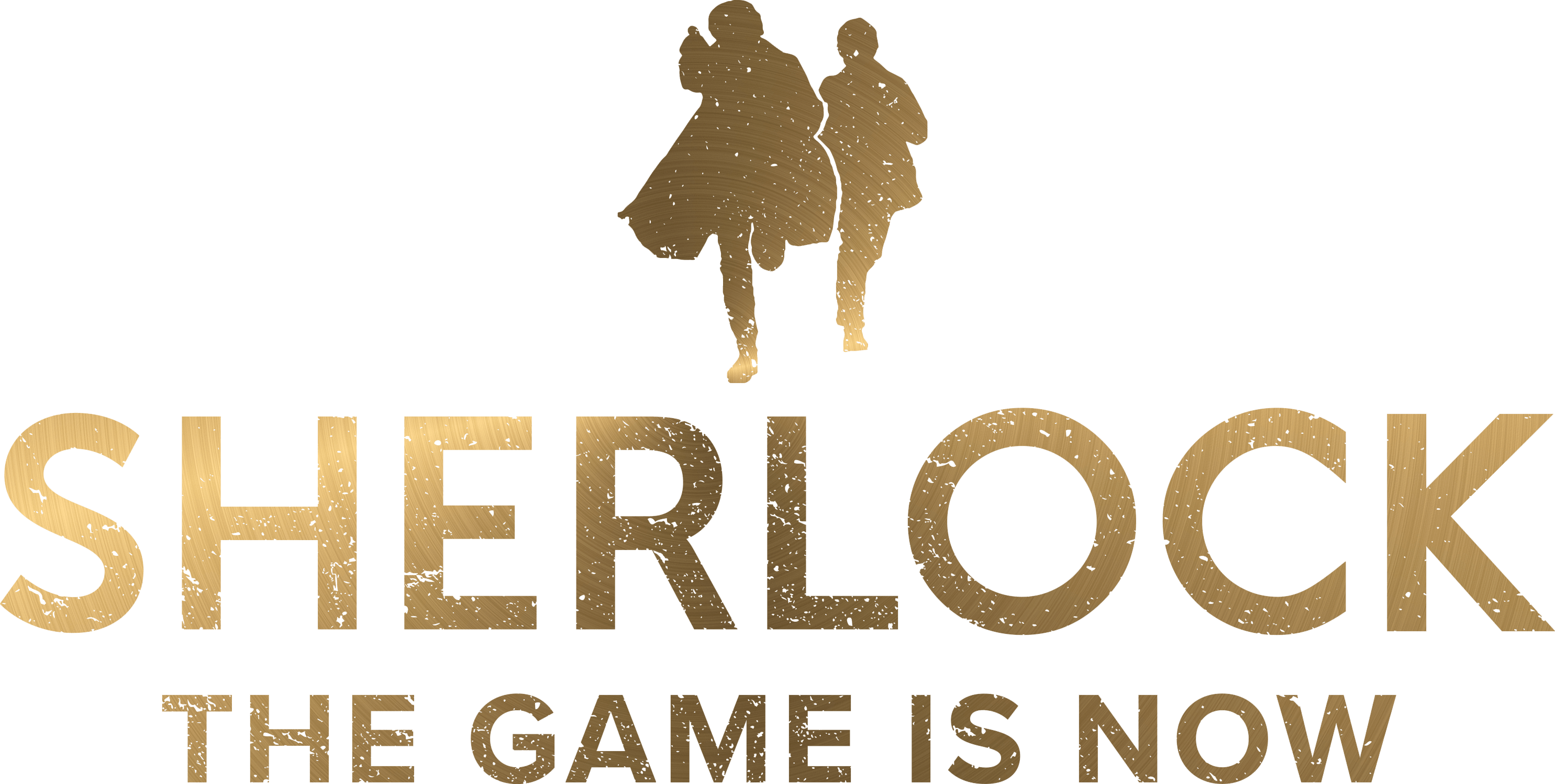 Bar Manager
Location: Shepherd's Bush
Contract: Full time
Contract type: Rolling contract
Key Dates: Training w/c 3rd December, role commences 8th December
Wage: £26-30k pro rata

The Game is Now is a live gaming adventure and collaboration between the Hartswood Productions and Time Run. Combining the best of Escape rooms and immersive experiences, we will be launching the Official Sherlock escape room in late 2018. We are looking for an experienced Bar Manager to oversee the immersive, Victorian Bar that players will enjoy at the end of their experience.
Key responsibilities include:
Managing the bar's day to day operation
Recruiting, training and motivating staff
Managing all stock required for the bar, including handling deliveries from the supplier
Managing 'afternoon tea' packages, ensuring that the correct deliveries are received daily
Liaising with drink suppliers and sponsors
Managing sales of merchandise
Keeping up to date with licensing legislation and objectives
Enforcing health and safety rules
Adhering to budgets and developing the offering to increase profits/sales
Dealing with difficult customers
Working alongside the rest of the venue team to deliver a high-end customer experience

Essential: Must have a valid English personal alcohol license

Desirable:
First Aid at work – valid certificate
SIA badge
Experience working in immersive environments


You have to be eligible to work in the UK. To apply, send your CV and a brief covering letter to jobs@thegameisnow.com. Deadline for applications is 23rd November 2018, with interviews commencing from 26th November 2018.